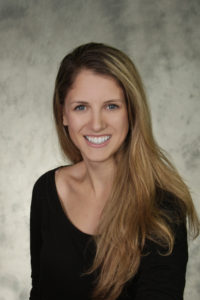 Katie Welsh
COVID-19 Research Coordinator
Katie is a CCRC with 4 years of experience primarily focusing on type 1 and type 2 diabetes, kidney disease and cardiovascular disease clinical trials.
Since joining St. Michael's Hospital in 2019, she has continued to expand her research experience to include dialysis. Some of the projects she's been working on at SMH include: spironolactone use in dialysis patients to reduce cardiac outcomes; management strategies of atrial fibrillation in hemodialysis patients; comparisons of fistulas vs catheters for access of hemodialysis in elderly patients; and reviewing peritoneal catheter insertions to predict best practices and outcomes.
While not at work Katie enjoys planning sunny travel adventures, yoga and taking her dog Nero on outdoor adventures.