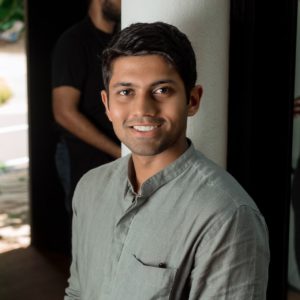 Ashan Wijesinghe
Graduate Student
I am a graduate student at the University of Toronto's Institute of Medical Science, pursing an MSc in Medical Science. My work with the Options Lab is to look into the implementation of injectable ARTs in Canada, to understand their accessibility, and identify how it may potentially be used as injectable PrEP.
I am excited to be a part of the Options Lab to learn about barriers to accessibility of healthcare, and contribute to meaningful research in public health.
When I am not in the lab, you can find me exploring Toronto's vast restaurant and cafe scene, reading, or listening to music.