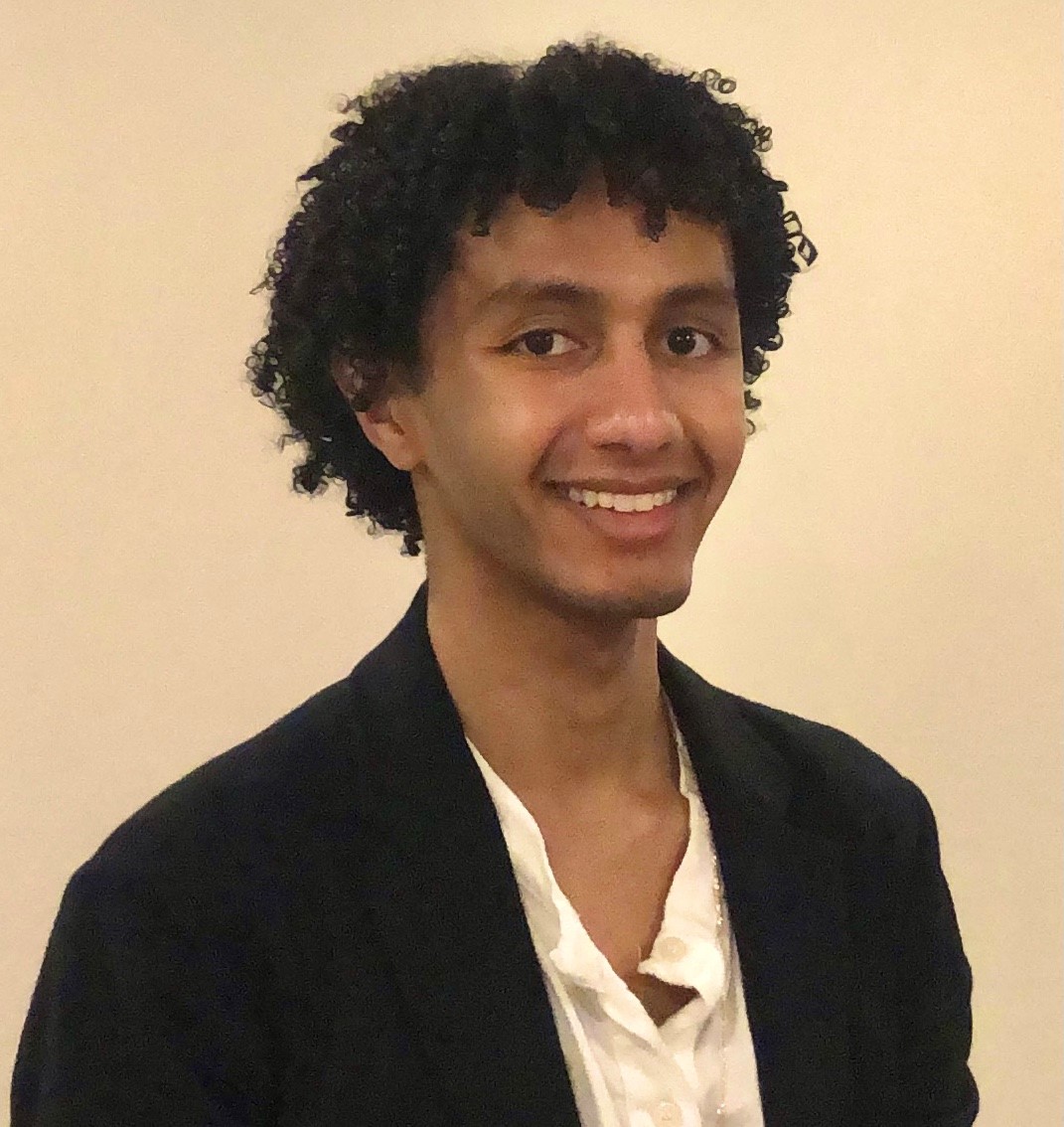 Jemal Demeke
Research Coordinator II
I am a passionate health equity advocate in both grassroots and healthcare/research settings. I started doing research at St. Michael's Hospital in 2019 with a primary research focus on the experiences of 2SLGBTQ+ and African, Caribbean, and Black communities in the context of HIV and COVID-19 healthcare. I also have 4 years of experience in community pharmacy. As of August 2021, I joined the OPTIONS laboratory to integrate this equitable lens into clinical HIV research.
The three projects that I coordinate are focused on (1: OraQuick) investigating a new rapid HIV antibody test, (2: CHANGE HIV) following a cohort study to characterize the health experiences and health status as people age, and (3: vPrEP) evaluating a virtual PrEP delivery platform for patients and providers.
Being a part of the OPTIONS labs has been rewarding. I am excited by the real-world impact of the incredibly innovative studies that I am a part of, and I am inspired by the knowledge and experiences of the researchers and healthcare professionals around me. I hope to continue learning and being able to integrate my advocacy directly into clinical settings.