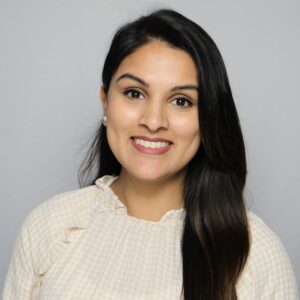 With over six years in various fields of clinical research, I am excited to be part of the world of Infectious Disease as it has moved to the forefront of healthcare over the past few years. I joined the OPTIONS Collaboratory in July 2022 as a Research Coordinator II.
I am currently focusing my work on Monkeypox - a new challenge Canadians are facing. There are several trials that aim to expand our knowledge on the epidemiology, clinical assessment, treatment and prevention of Monkeypox. These studies include MPOCS, MPX Case Series, Pharmacokinetics of Tecovirimat, and Platinum-CAN.
Additionally, I am working on a virtual pre-exposure prophylaxis program (vPrEP) to provide PrEP to those in need via mobile app. This initiative should allow PrEP to become significantly more accessible to those in need.
OPTIONS lab has given me the opportunity to advocate for and contribute to achieving health equity within Canada in some small way. I wish to dedicate my career in healthcare to the goal of health equity.